Environmental Sustainability
We believe in sustaining our natural habitats and plant-life.
SRS Clinics limit the quantities we pick to allow for adequate regeneration for future harvesting.
All SRS products are composed of the highest quality of plant and herb extracts available to allow for the body to effectively activate the healing process and to replenish itself from the inside out.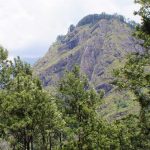 Hand-picked, Chemical-free
The vast majority of our herbs and raw materials are hand-picked from remote regions of the Himalayas; great care for both the herbs and the environment is taken, with plants allowed to grow and develop organically without the use of pesticides or chemicals.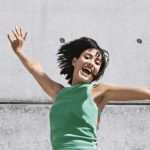 Maximum Benefit
Traditional harvesting and processing techniques also ensure natural preservation of potency. Wild plants originating from native environments are infinitely more likely to retain their full capacity of healing powers.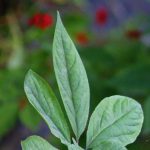 Native; Not Cultivated
A native plant can contain more than 160 various healing substances, whereas the equivalent range of healing substances in the same plant may drop down to 30-40 when cultivated.

Committed to preserving resources for future generations